Some of the costumes worn by Kpop idols have a unique design and keep secret messages, such as words, numbers, or even colors. Kpop idol stage costume is indeed made as good and meaningful. Here is the hidden meaning behind idol Kpop stage costumes findings by the fans!
1. Rainbow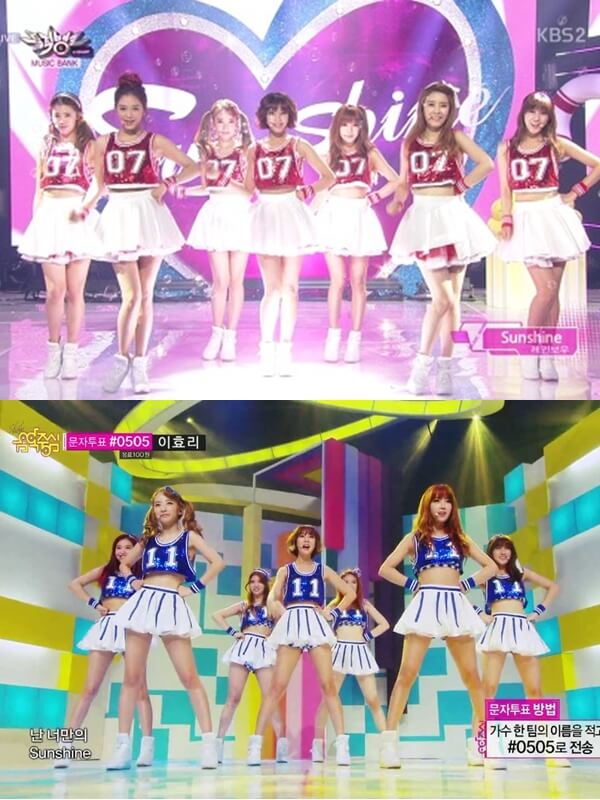 From the t-shirts, it looks like Rainbow has the most unique. All members of Rainbow always wear t-shirts with the same number when performing "Sunshine". The numbers are determined based on the TV channel where they will appear. For example, they will appear on Music Bank, then the number on their shirts is 7 because KBS is on channel 7, or use the number 11 when it appears on Show! Music Core because MBC is on channel 11.
2. Gfriend
When Gfriend perform their song entitled "Gone with the Wind", they wear a costume that has numbers on the chest. And it turns out, the numbers are the date of their birthdays. Like, SinB has a number 03 because its birthday is June 3, or Eunha is 30 because of her birthday May 30th. While Umji and Yerin are both born on the 19th, then Umji was using the number 08 because he was born in August.
3. WJSN/Cosmic Girls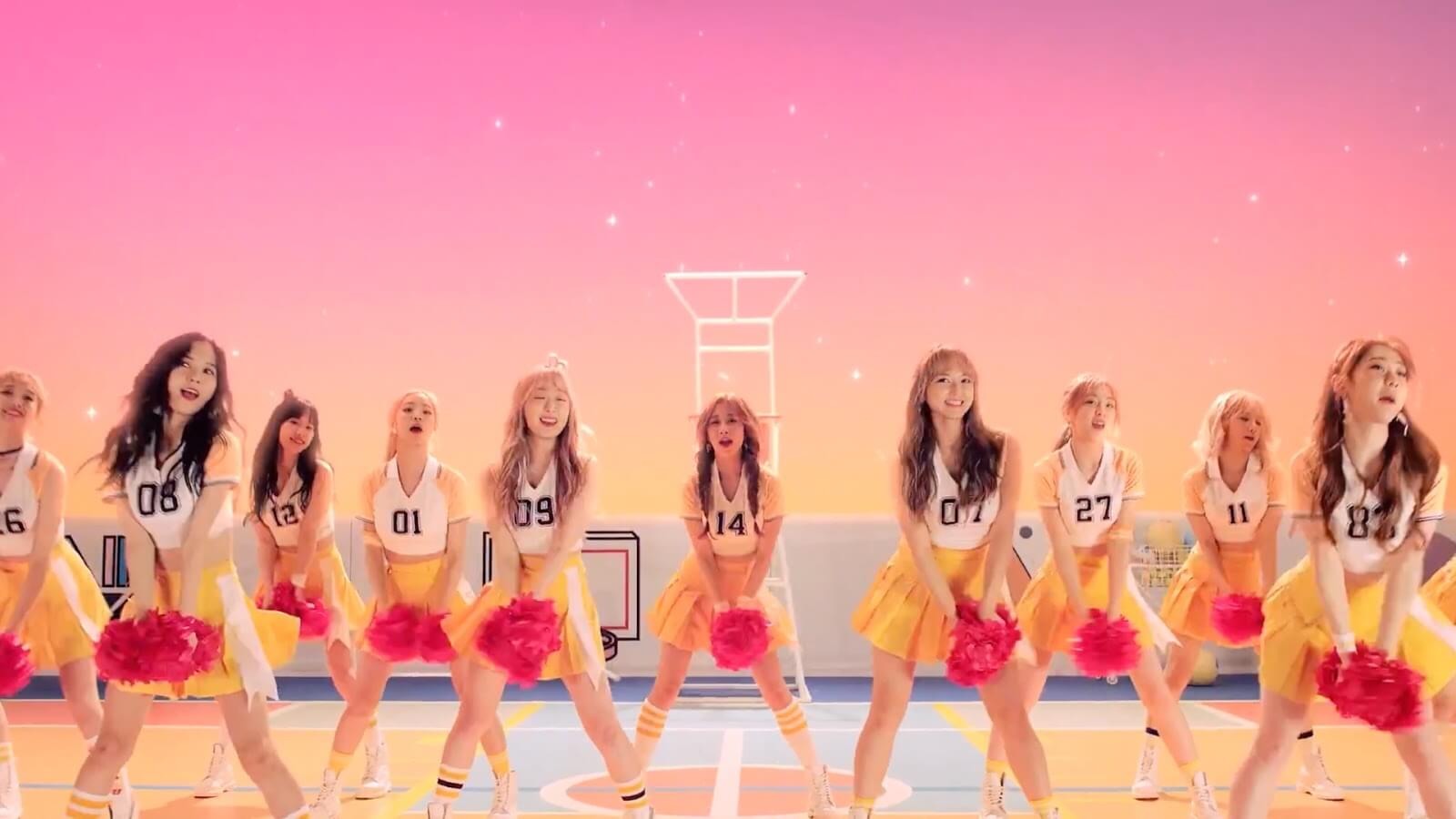 In the "Happy" Music Video and while performing the song, WJSN members wear T-shirts with numbers like Gfriend, but the difference is the number of months from their birthdays. For example Luda with 03 because born in March, or Cheng Xiao with number 07 because born in July. For those born in the same month as Dayoung and Eunseo, they use numbers from their birth date, Dayoung number 14 and Eunsoe number 27.
4. Park Bogum & Red Velvet's Irene
While starting to host on Music Bank, Park Bo Gum and Irene performed the first time using a compact costume that is pink and white. And when the last show as a host at the event, both of them were wearing the same costume with the first costume they used!
5. Red Velvet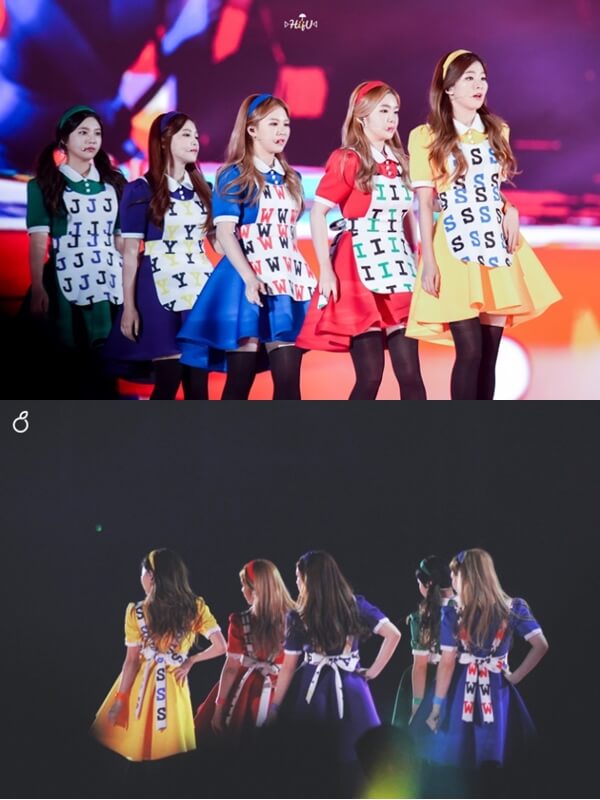 Still remember when Red Velvet performs in a costume that looks like a colorful apron when they bring the song "Dumb Dumb"? Well on their "apron" there are full-print of a different letter each member. And it turns out, the letter is the initials of their name. (www.onkpop.com)